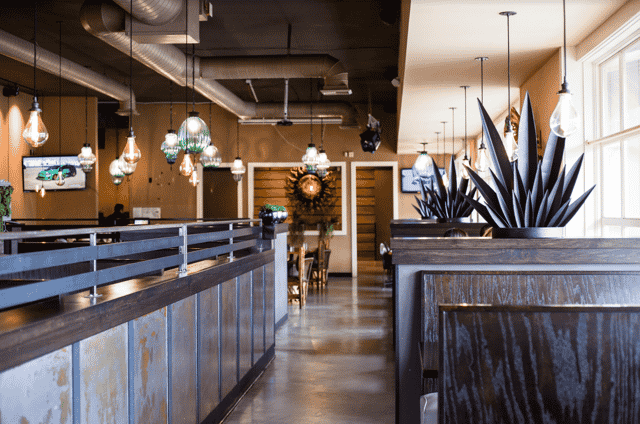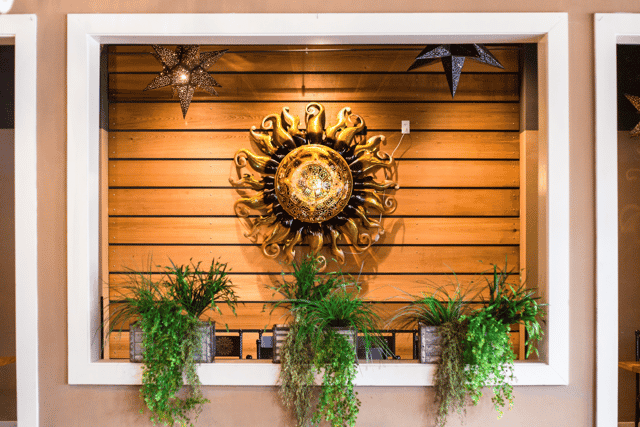 About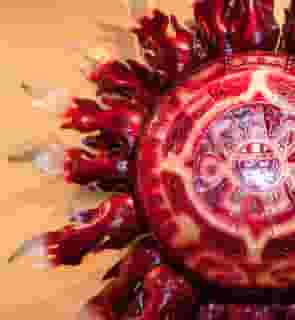 ABOUT US
The name 'Tonala' comes from the Nahuatl phrase 'Tonallan', which means where the "sun rises", and the sun does rise at Tonala Mexican Restaurant. Tonala is owned and operated by the Contreras family, who have been proud owners of Mexican restaurants in the local market for over 26 years. The Contreas family prides themselves on the unique dishes their restaurants offer, including many authentic recipes from Mexico City. You will love their friendly staff…mostly family, who take pride in their service and the care they show for their customers. There is nothing like the experience you will have dining at Tonala Mexican Restaurant in Spanaway and Tacoma.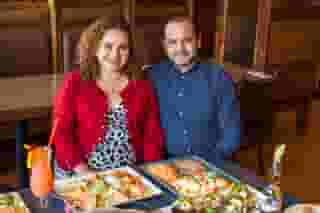 Meet the Owners: Miguel And Connie Contreras
Meet Miguel and Connie Contreras, proud owners of Tonala Mexican Restaurants in both Spanaway, and their newest location in Tacoma. They opened the first Tonala Mexican Restaurant in Spanaway in 2015, but the family owned a trio of Mexican restaurants for years before that. Their first El Patio restaurant opened in Pierce County in 1995. The second followed in 1997. A third followed in Yelm two years later. They operate both Tonala restaurants as a couple, and with their two children, who also attend college. They named Tonala after a city in Jalisco in the Guadalajara region. "My wife went to college in Guadalajara and she loved Tonala. Every time we go the Mexico we go to Tonala. It's a beautiful little town." Come in an enjoy the beautifully decorated Tonala Mexican Restaurants as Connie takes great pride in adding her own personal touches to both.